Good morning everyone,
as many of you already know, we are donating 5% of all our proceeds to the FONDAZIONE IRCCS CA' GRANDA OSPEDALE MAGGIORE POLICLINICO.

Today, in a situation which is very difficult for us all, we are thrilled to bring you some good news: the response from our clients had been, and still is, positive beyond our wildest expectations.

The generosity and munificence you have shown has resulted in a quantity of orders which really touched us and which allowed us to help the Foundation to which we offer our contribution far more than we could have wished.

In these difficult times we think it's very positive to emphasise how the professionalism and commitment of our society – 100% operational in our service to you all – is managing to channel far more resources than expected towards those who are fighting side by side to help the more vulnerable members of our society.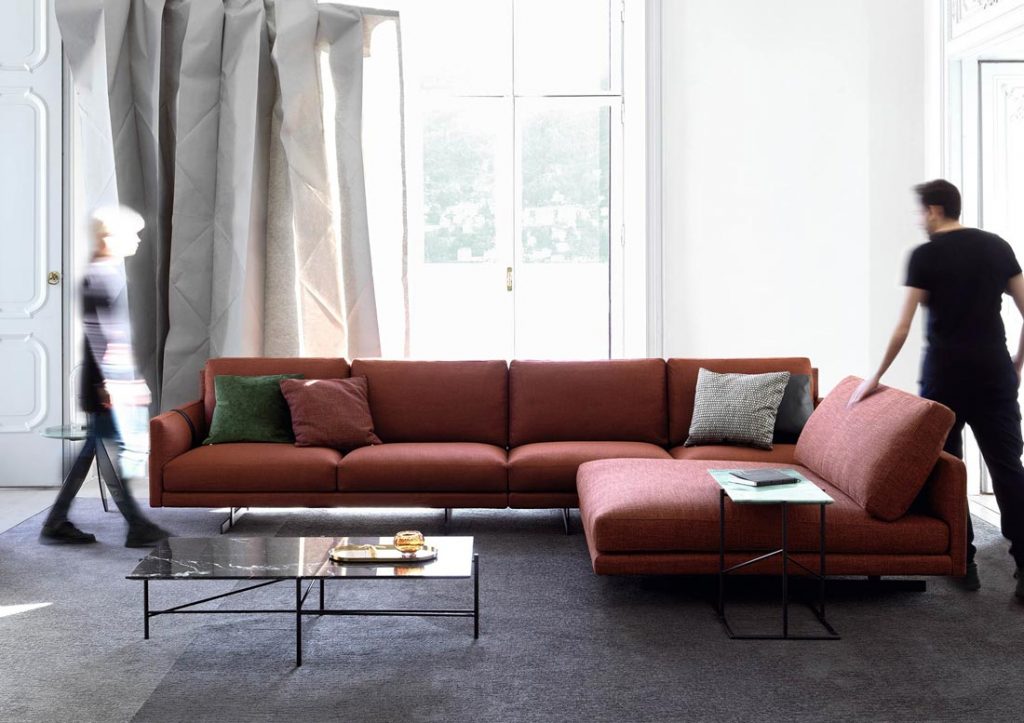 An enormous THANK YOU to those who are carrying out their duties saving human lives, those who are making sacrifices and those who ensure, day after day, that we receive essential products.
And allow me to give my heartfelt thanks also to all BertO's collaborators who – without ever losing the tiniest part of their usual seriousness, dedication and enthusiasm – are working hard to give all our customers the punctual and efficient service which they have come to expect ever since 1974, the year in which our society was founded.
Willingness, availability, courtesy, care and attention are the qualities that I admire in every moment of these strange times.
And finally: those of you who are following us.
As well as thanking you, I would like to embrace you all, one by one.
All of you, from those of you who are confirming the orders and those who haven't yet contacted us but who are taking the time to read this message.
We are here, for you and for everyone, with our passion, the force of our work and with the courage you are giving us.
We are at work, now more than ever, to be worthy of your continuing generosity.
Filippo Berto
Ask now for your personal consultation and create your own furnishing project with one of BertO's Made in Meda interior designers