Available here, the recently written book by Filippo Berto on the subject of the immense (and little told) importance of the city of Meda in World Design – the book "Made in Meda – The Future of Design is already a thousand years old" asserts its premises from afar.
And if, as its title attests, the book places the historical origins of Design in the Middle Ages, it also encourages the present-day training of young people in an approach to Design that fully involves companies.
Just as the BertO firm, on various occasions and in the context of many projects, was involved in the training of young people in the region, our CEO presents in the book his personal vision and a concrete thesis on how to best carry out such training in the design sector.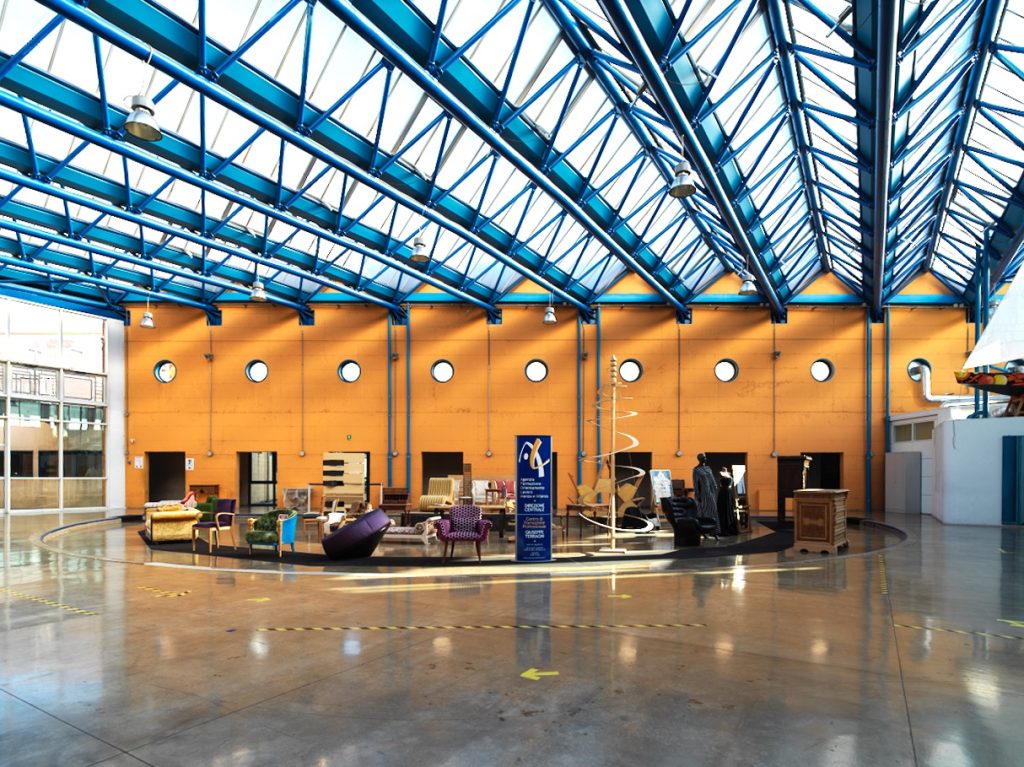 Those who have read the book by Filippo Berto – perhaps after the beautiful presentation evening at the prestigious ADI Design Museum Compasso D ' Gold of Milan last month – will certainly have focused on the final pages, which look to the future …
We refer to the 10 "BertO Theses for the Made in Meda of the Future", where Filippo Berto unites the history of the thousand years that preceded us with a vision of we would like to happen in the future of Design, and of Made in Meda which supports it.
A very important part of this overall vision is the training of younger generations.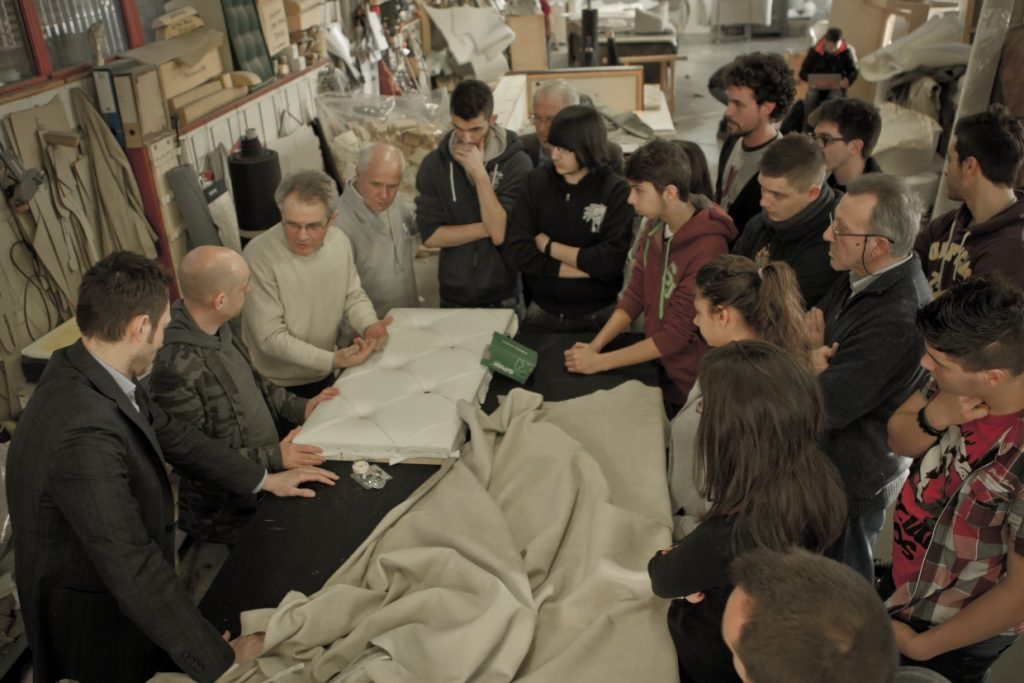 The incipit of chapter 8 already puts us in the right frame of mind, asking the reader questions that cannot help but make us think…
• What future do we want for our work in the world of Design?
• What future do we want for our regions?
• What future do we want for our children?
As you can see, three well-posed questions already outline the importance of the younger generations to these issues.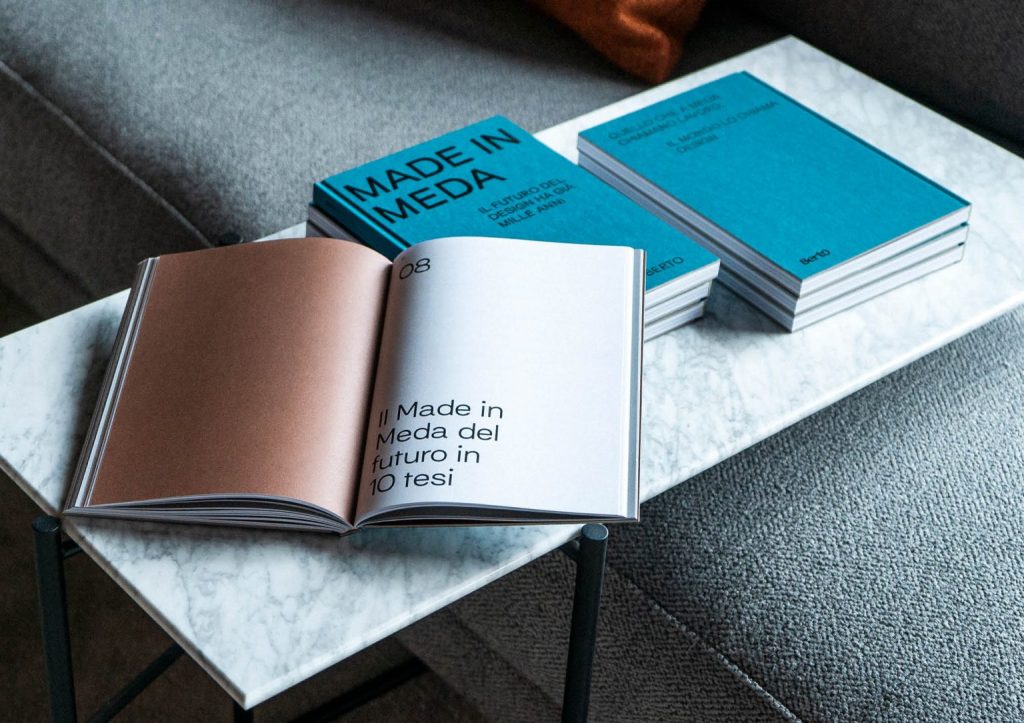 And it is BertO thesis no. 10 that brings to our attention the responsibility that we all have (identified by the hashtag #responsibilityfuture).
Page 126 of the book reveals a true declaration of intent by Filippo Berto , who calls on Companies, and especially company directors like himself, to take up on idea that "The Future is your responsibility":
"We want to do things that will positively impact the future because what our children experience depends on what we choose to do or not do today."
Ask now for your personal consultation and create your own furnishing project with one of BertO's Made in Meda interior designers