On page 53 of our book "The Spirit of 74 – 74 words to live happily the passion for our chosen profession", we find the word with which to start this new year.
The passion for a job well done is the base of our everyday activity here in BertO at every level.
Here at BertO we are lucky enough to work with dedication and conviction which, as well as guaranteeing our customers high quality products and solutions often unique and personalised, allow us to come to the end of our working day with the knowledge and satisfaction of having created something good.
Work well… do something good… find new solutions: it's easy to say.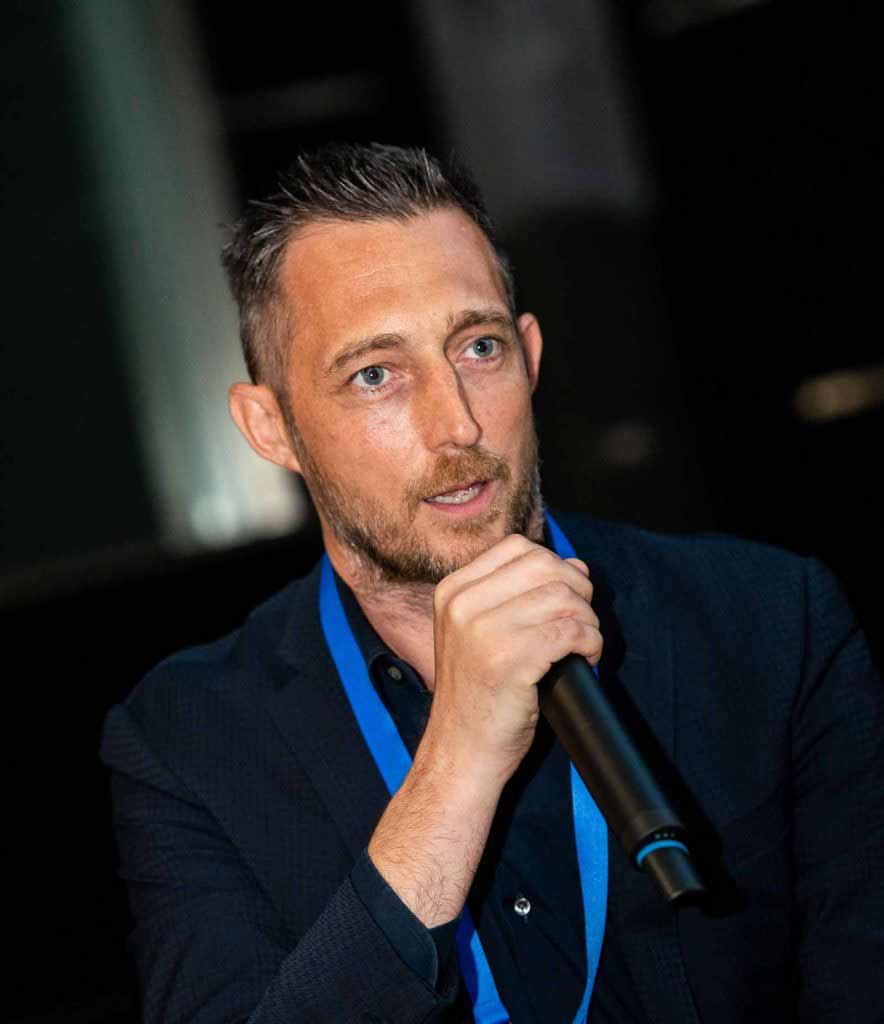 Yet again, on this theme, we have to thank Carlo and Fioravante Berto, who, back in 1974 founded the society BertO, based just on an iron will and a precise aim: to become the best.
This is the theme the book deals with on page 53: to have an aim.
All too often, in the experience of many good, serious workers, we can see a lack of focus on their aims.
The most difficult part is certainly to understand, to focus and to identify.
It may take us quite a while before we understand what is the professional goal which is right for each of us and naturally, during the course of a career, we may also change our goals, but for everything which concerns efficiency and personal satisfaction, we understand, – first from the example of our predecessors and then from our own personal experience – that being well focused often makes the difference.
Having an aim and pursuing it without any buts or ifs- is not the easiest thing in the world to do.
But this is where we see the difference between those who are sufficiently motivated and those who allow themselves to be discouraged.
So here is some impartial advice that you will find on page 53 of our book:
Focus
Don't be distracted, keep sight of your goals.
As a society operating in the field of Interior Design, our aim has always been the same ever since our first day back in 1974, and that aim is to work together with you to make your own furnishing scheme become a reality.
Our aim, our goal, is to help you create the home of your dreams, a home which expresses your personality and where you and your family can live unforgettable moments together, a cosy, welcoming place which will satisfy all the needs of contemporary living as we have come to know it over these last several months.
It is in this way that we can achieve the concept of "Dream Design" which originated here in Meda and which makes our customers particularly satisfied thanks to the work of our expert interior designers.
If you are renewing your furnishing scheme or if you simply want to try a new, better solution for your home, all you have to do is apply here for your personalised consultation with one of our interior designers.
Ask now for your personal consultation and create your own furnishing project with one of BertO's Made in Meda interior designers