Thoughts while we pick up a new bunch of keys which will open the doors of the new BertO Brescia furniture shop.
For the last few hours we have had our new bunch of keys. On the key-ring are the words "Showroom Brescia", our new furniture shop.
Brescia, the city that many of us know and appreciate, but that's not all: Instead of "Brescia"  there could be the name of any other Italian city of similar size: our marvellous country is full of towns and cities like Brescia.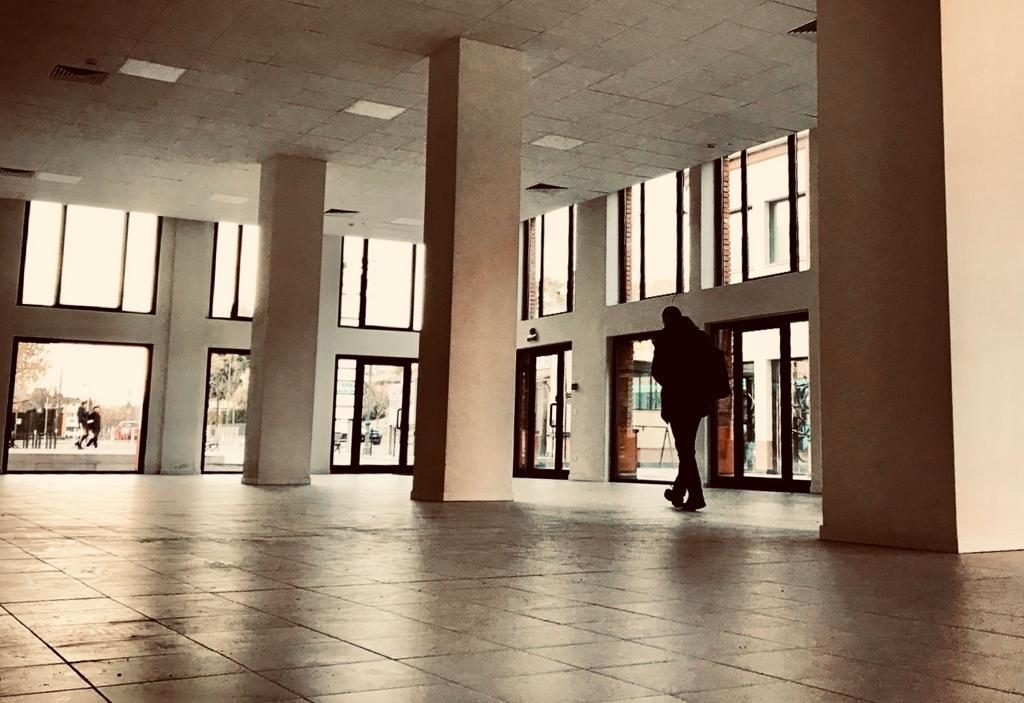 Why talk about Brescia?
The fact that our new shop is there is incidental, although obviously for us it's very important and we are deeply involved by investing a great deal of energy and resources at all levels, but what we want to emphasise here is Brescia as a symbol, not only as a city.
But a symbol of what?
A symbol of an Italy which, in many ways, we are beginning to forget. Sometimes we have the sensation that only opposing realities exist, a polarised view which is becoming more and more popular: or the great metropolises or the quaint villages or hamlets, the capital cities or our own little corner.
Or the big city or the three or four houses surrounding ours.
But for anyone who proposes true Italian quality, we believe that there is a huge space in that Italy which represents the most significant part of the national territory. In fact we all know that between the great metropolises with over a million inhabitants and the tiny village there is … all Italy.
If we think about it, this logic of polarisation seems to mirror our society and many people would agree that we are losing our middle classes, that section of Italy which encompasses families with a good cultural and educational background, people who carry out various professional activities and who are not placed either in the high or low social classes.
To these people who can be found in cities like Brescia and in many other places which are neither capitals nor villages, our society wants to offer them an important proposal, a proposal with a meaningful significance and not only a product.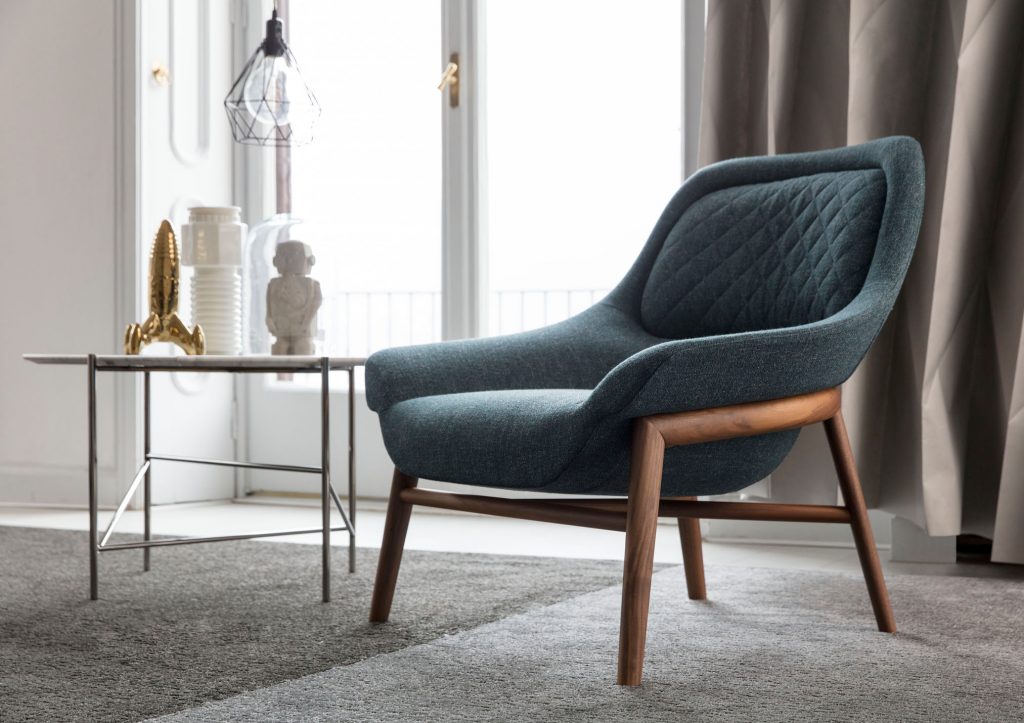 Thinking about the market, a reference point for those of us who are involved with families and household consumption, we believe that with our new showroom in Brescia we have found ourselves an ideal space for this section of the population.
Our brand does not try to compete with world-famous names but it has a particular quality which distinguishes it significantly from most of the other products on the market.
In other words, our products are not out of reach like the luxury brands with prices which only a few can afford but neither are we part of the low quality products where what you can save in the purchase you pay for in the hidden traps in the sales conditions,  in the unreliability in delivery and of course the low quality of the product.
We believe that we are at the correct level of quality/price and our clients seem to recognise this, even many years after their purchase.
BertO is aimed at those people who value high quality Italian goods (and who have the culture to recognise it) and who appreciate a fair balance between what they spend and the value of what they purchase.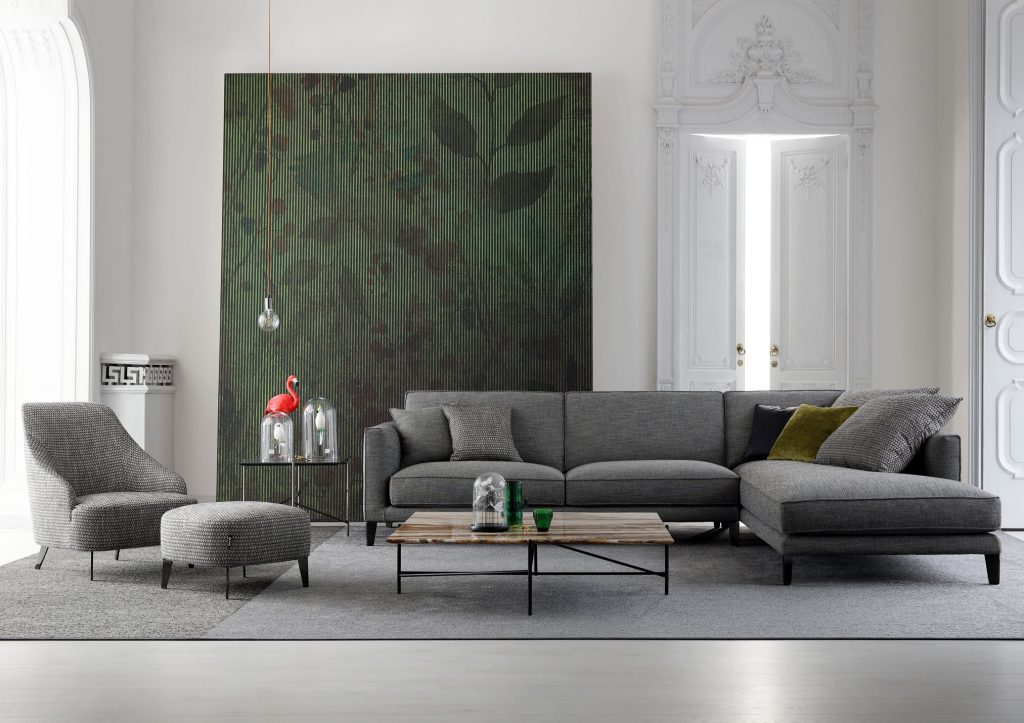 For us Brescia represents this, a true, high quality Italian product for Italians who recognise quality and who are the majority of our fellow Italians. 
The promises of foreign markets which attract many of our colleagues are not for us.
After Meda and Rome and the subsequent, more recent openings in Turin and  Padova and with the new shop in Brescia our position regarding Italian quality is clearly defined.
And we are happy for this.
The path we want to follow is Italian, in Italy for our fellow Italians because after all, Italy is a nation renowned for beauty, design and good taste.
Reducing all this into just one phrase, we could say that "Making our clients happy and proud of possessing beautiful Italian furnishing" is that which motivates us in all aspects of our work and not only in the new showroom in Brescia.