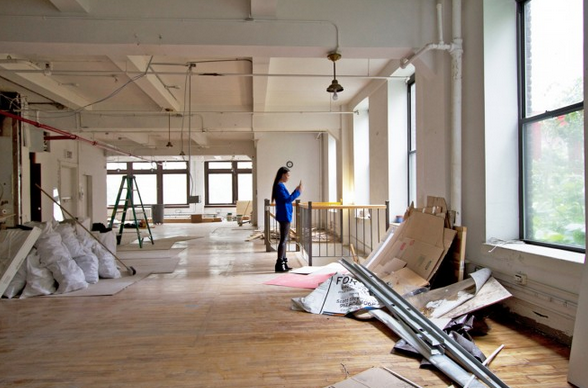 The question we posed recently (in part 1) focused on the ability of how a Small to Medium Enterprise (SME) like ours meets the needs of a particularly sophisticated and challenging customer.
Clearly, the answer to that question is more complicated than one response allows for, so today we would like to direct your attention to two fundamental aspects of the Living Showroom project: the client and the network.
Note we are not speaking about customers, but a single client.
In our opinion, we treat every client as an individual customer with special needs and desires, just like Mr. CH an affluent lawyer in New York City. Thanks to the project by Design-Apart, Berto was brought into the venture to create for Mr. CH in his Manhattan loft "a living room, up to his expectations."
Design-Apart together with a team of companies – each representing a unique sector in the furniture industry, are contributors in the project and in so doing we have created a network, which makes each of us stronger.
Therefore, here is an important answer to the questions above, perhaps the most important feature of this SME is, we can meet the needs of a sophisticated New York lawyer with services like Berto Projects and the support of a sophisticated network.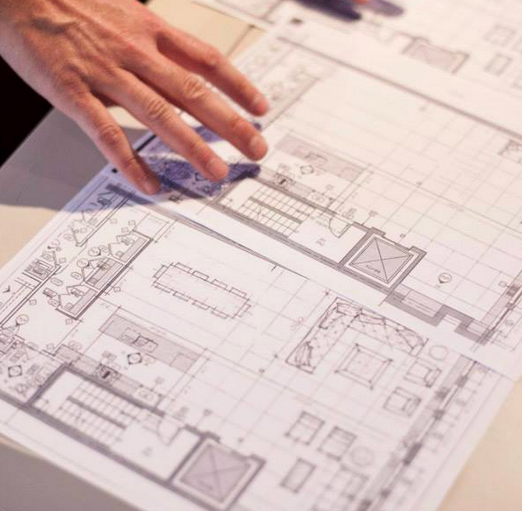 How many times have you heard the term "teamwork"?
We would like to thank Design-Apart and the team of businesses that we are associated with in this project, it is the highest compliment we could receive to be included in the Living Showroom project.
Berto Salotti, SME will meet you in New York City at the home of a particularly sophisticated and challenging customer! 😉